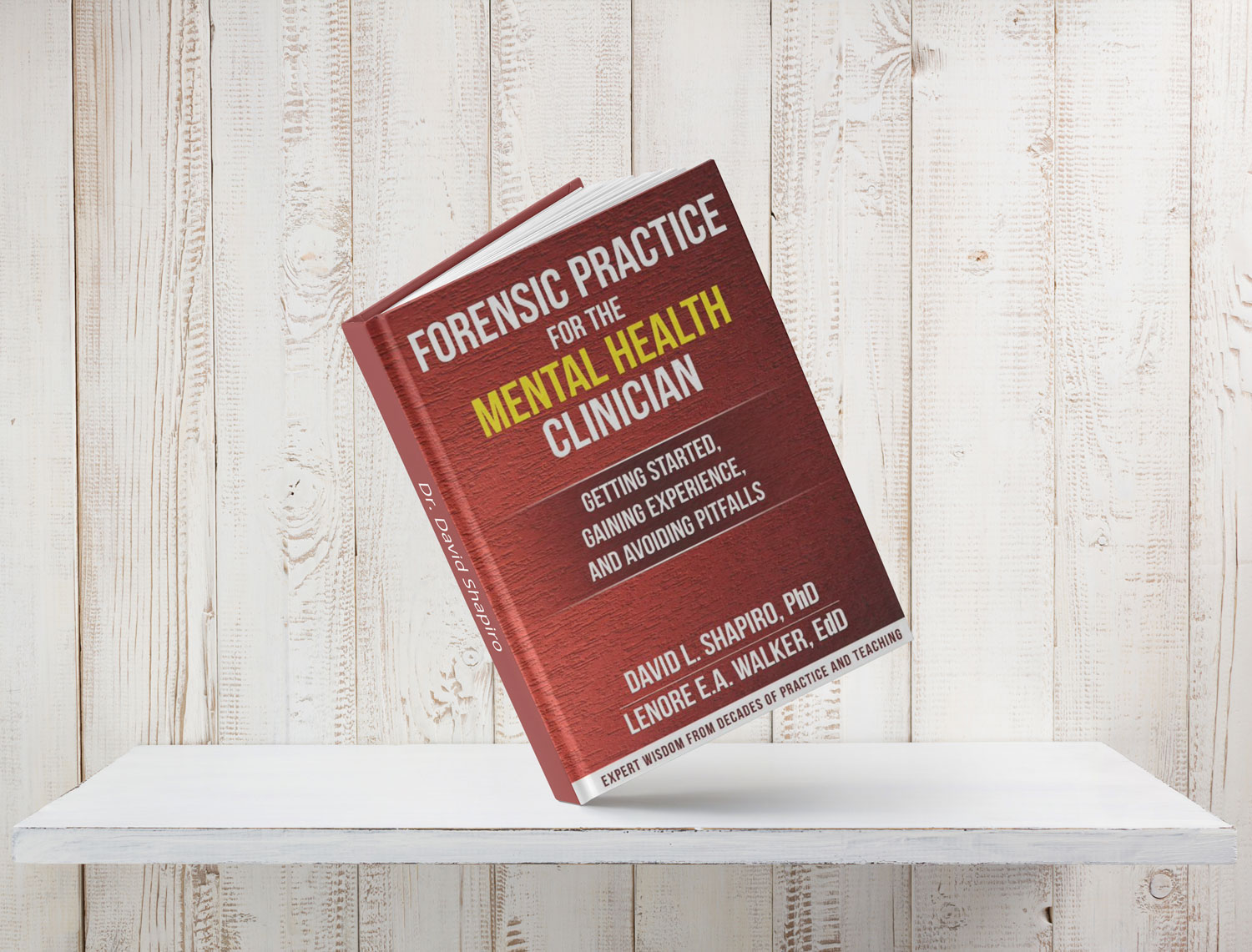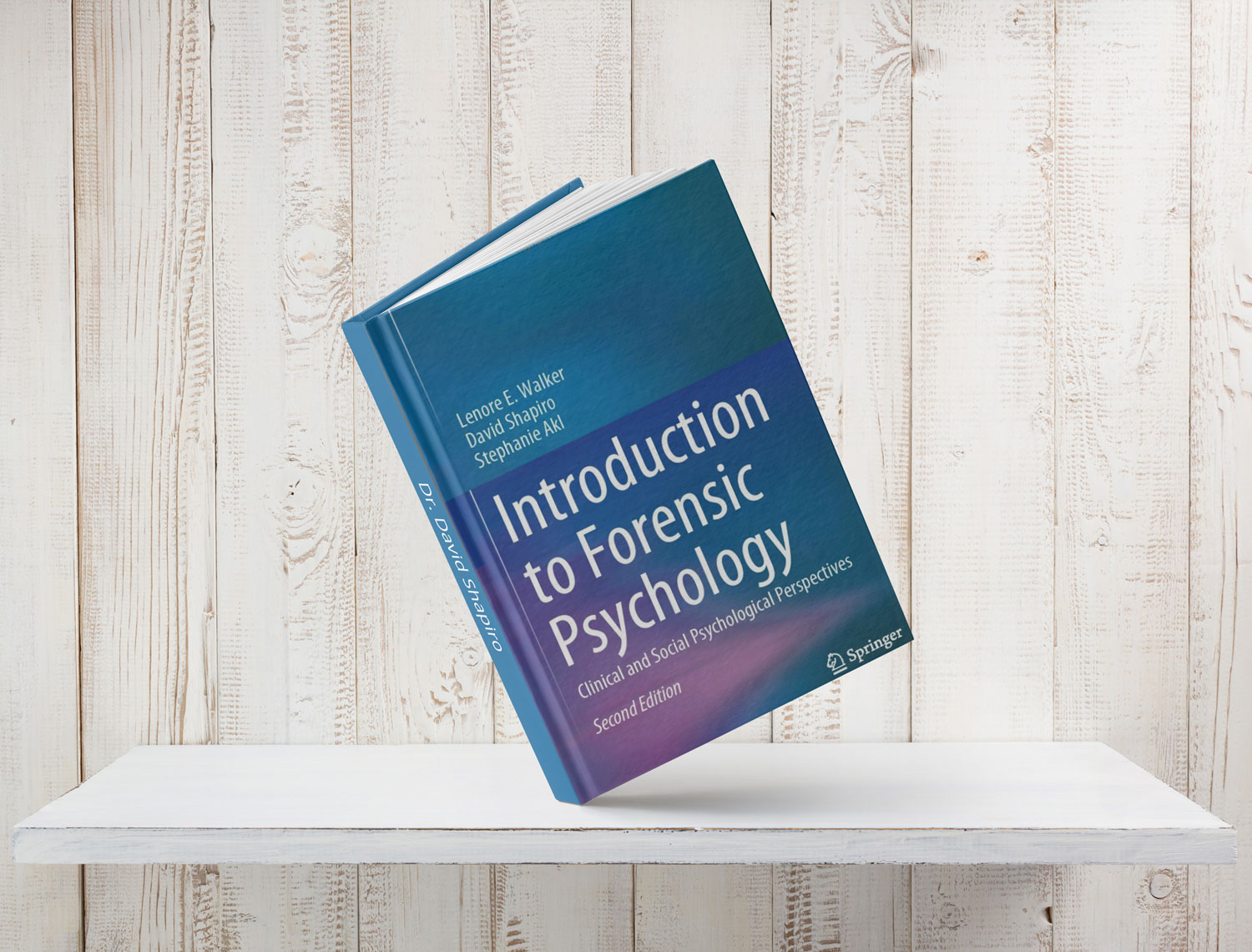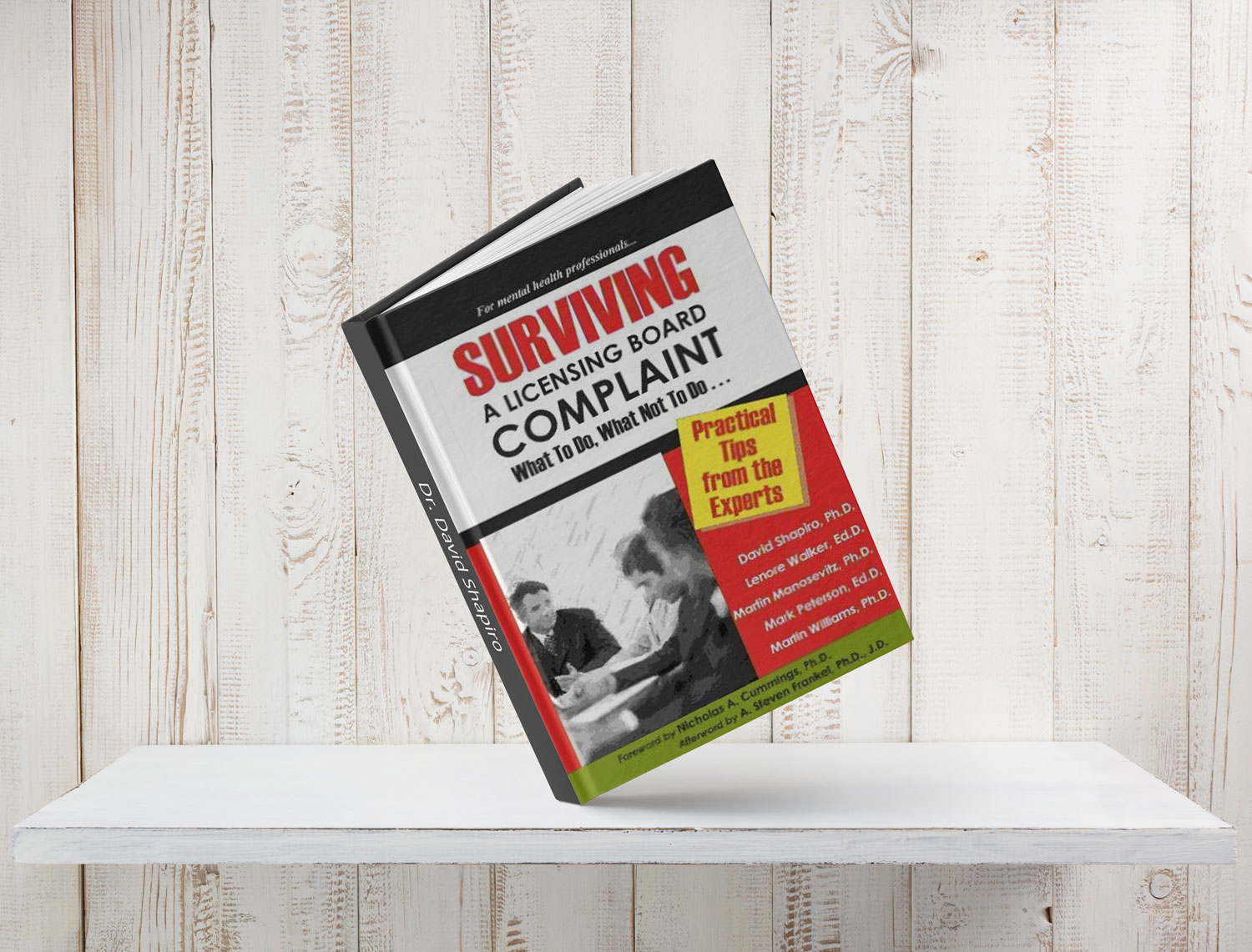 Surviving a Licensing Board Complaint is designed to assist the mental health professional in preparing for and dealing with a complaint that is filed with the state licensing board against him or her. Even psychotherapists who work in institutions and agencies may be subjected to what could be a career-ending grievance filed by an unhappy consumer.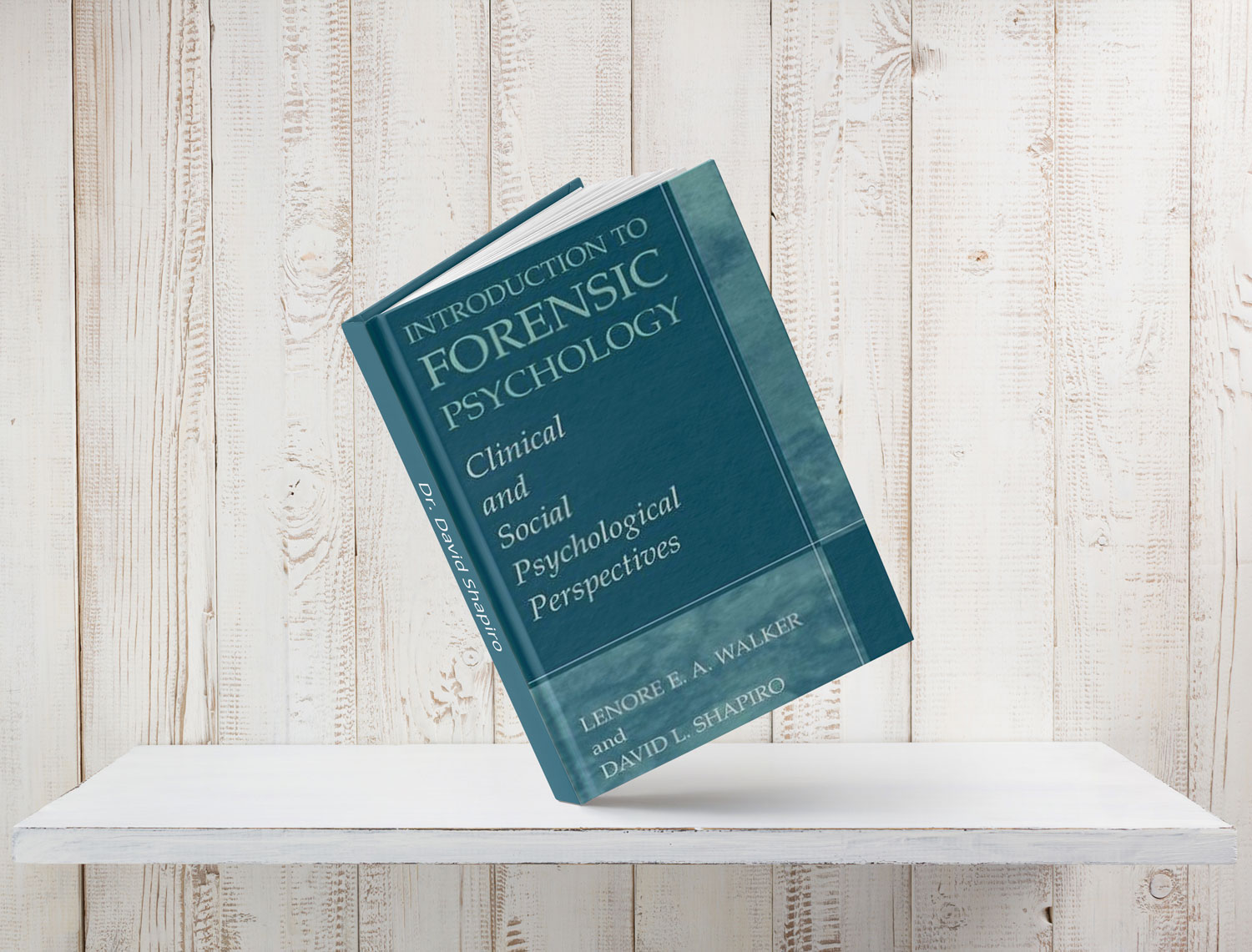 his text provides a complete overview of the applications of psychology to the law. Incorporating the contributions of social and clinical psychology, this new text presents the material with an objective view towards the complete scope of the subject matter.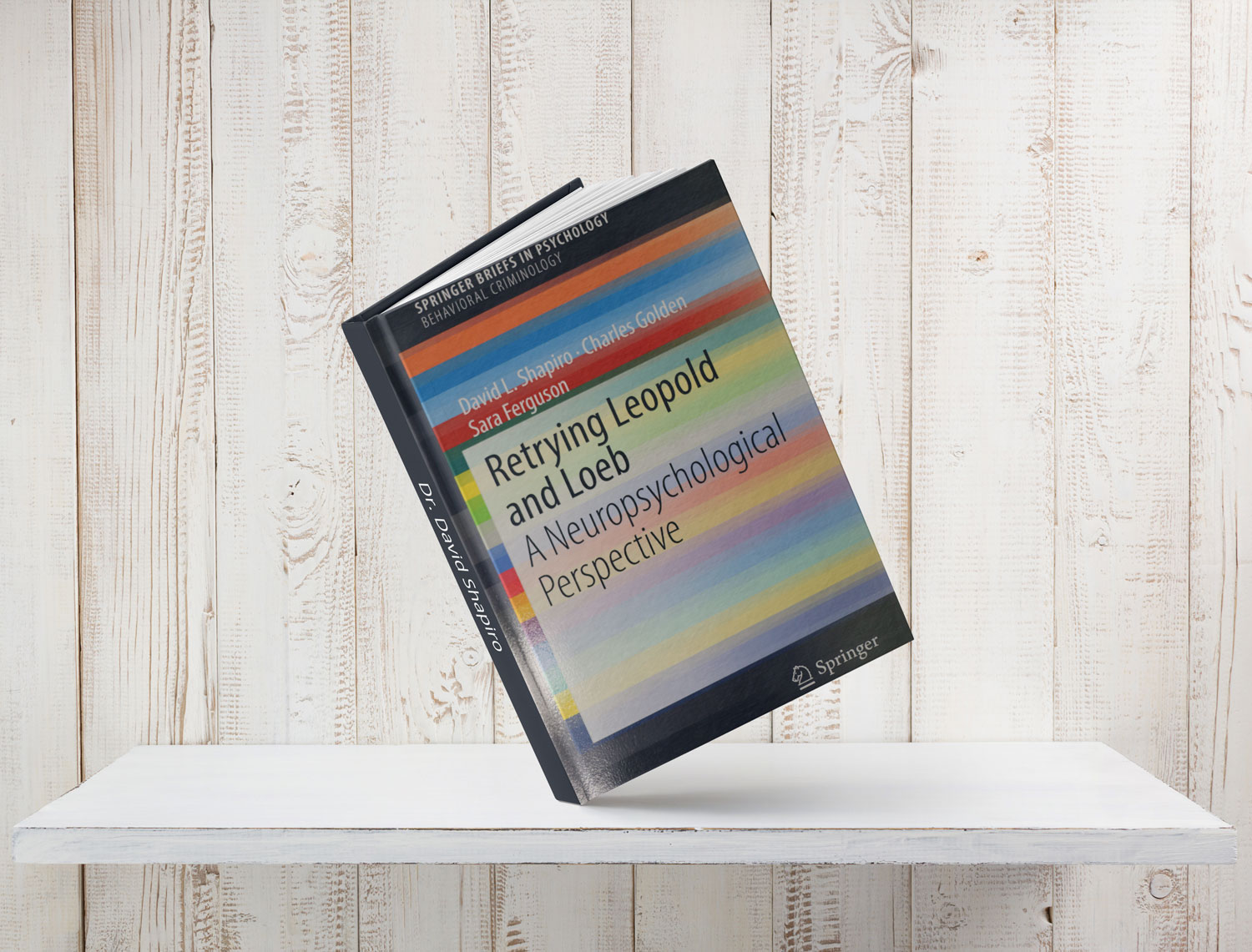 This book retrospectively analyzes the notorious 1924 case of Leopold and Loeb, in which two college students murder a young boy just to prove they could do it. In the almost hundred years since that trial, the field of neuroscience along with neuropsychology have expanded tremendously, and there are now much more sophisticated tools that could be used to evaluate the perpetrators of this crime.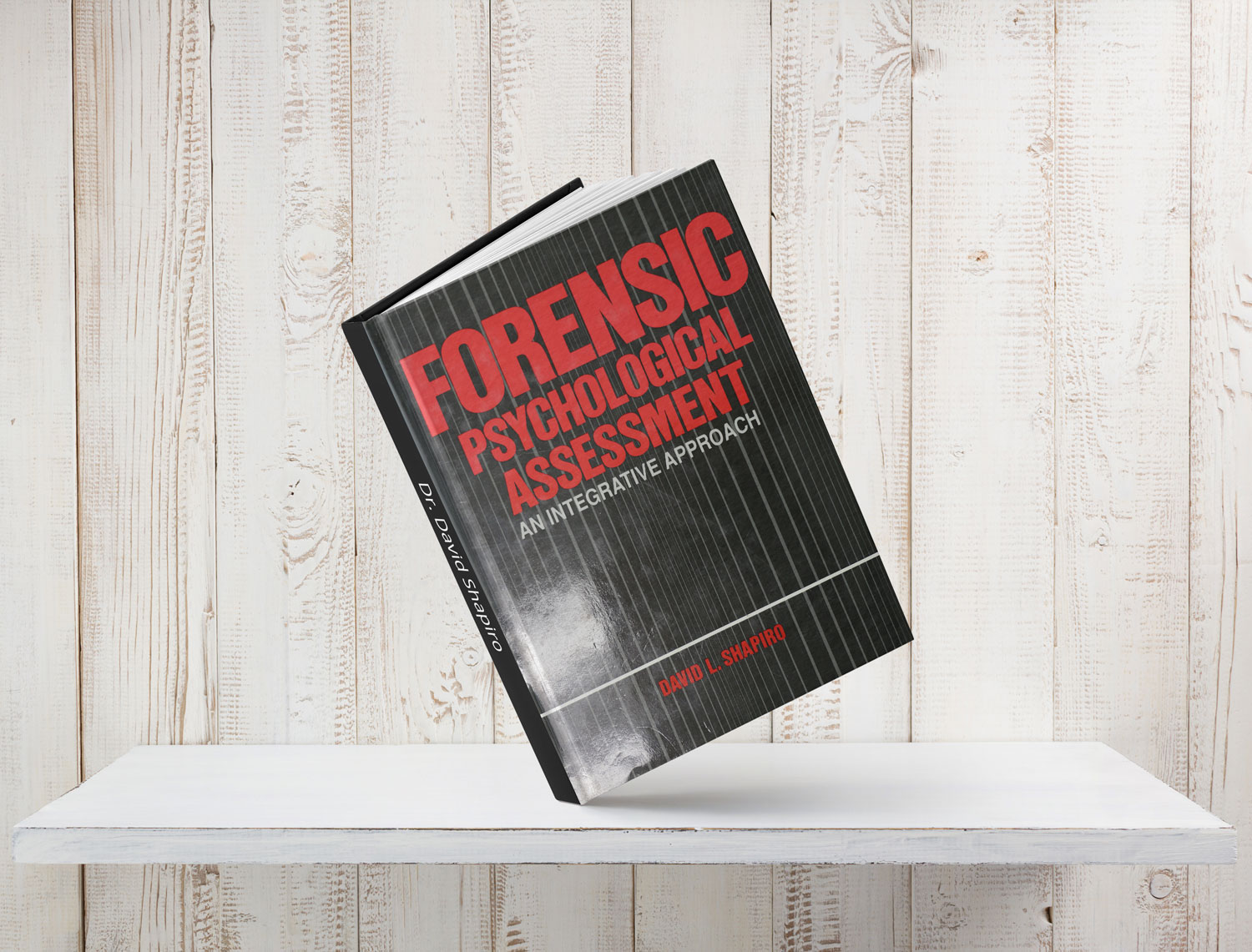 In this valuable guide to forensic psychology, Dr. David Shapiro translates the tricky case law and statutory regulations into clear, understandable concepts and provides a series of practical steps that you can adopt in your clinical practice.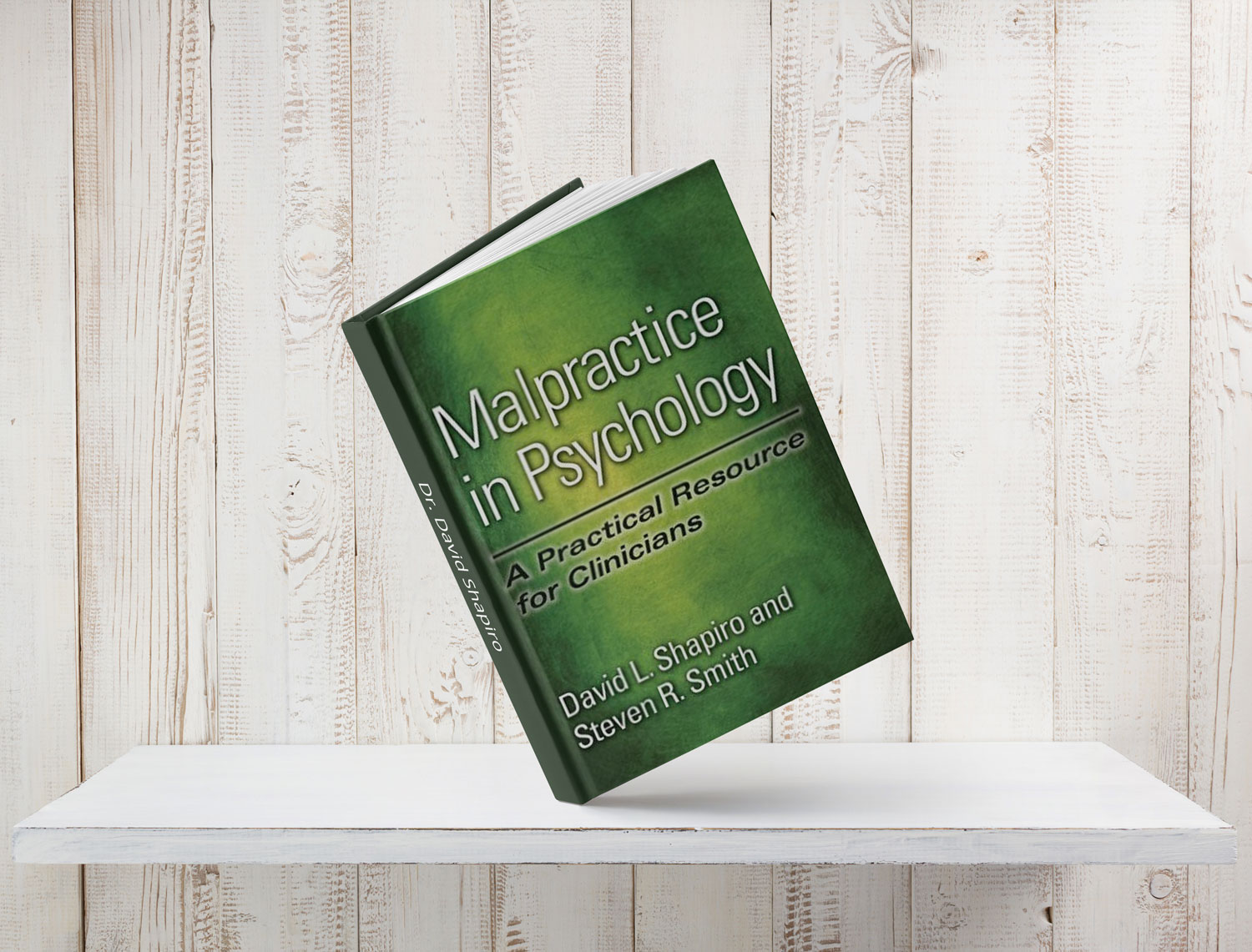 Many mental health practitioners fear malpractice suits. Besides obtaining the appropriate insurance, clinicians should understand the risks of lawsuits and implement risk management strategies to avoid unfounded malpractice claims and decrease the likelihood of being sued successfully.
Explains and clarifies all the critical issues involved in assessing criminal responsibility. Describes appropriate procedures for determining an individual's mental state at the time of an offense.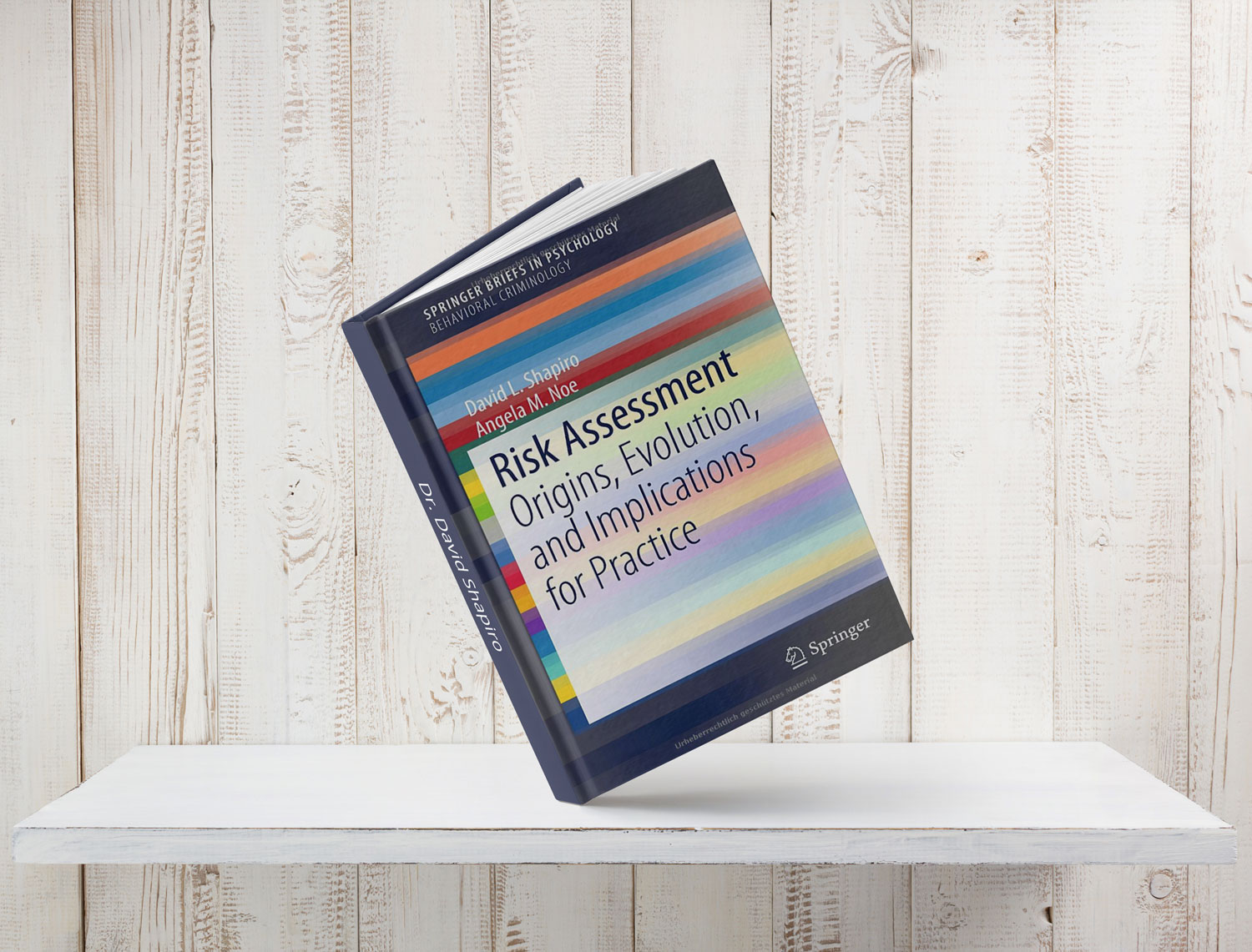 This compact reference makes the case for a middle ground between clinical and actuarial methods in predicting future violence, domestic violence, and sexual offending. It critiques widely used measures such as the PCL-R, VRAG, SORAG, and Static-99 in terms of clarity of scoring, needs for clinical interpretation, and potential weight in assessing individuals.