Forensic Psychologist, Teacher, Consultant, & Writer
Located in Fort Lauderdale, Florida. Servicing Clients across the USA.
David Shapiro, Ph.D. ABPP was one of the earliest psychologists to apply clinical principles of assessment and diagnosis to the criminal and civil courtrooms and is an eagerly sought
consultant when issues of malpractice, standards of care, or ethics are of concern.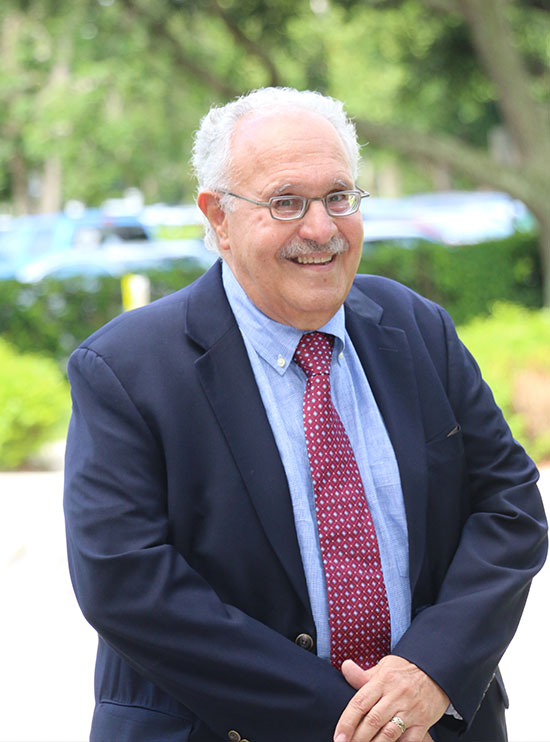 Known Author in Forensic Psychology
Books by Dr. David Shapiro.
Dr. Shapiro has authored ten books and well over three dozen articles and book chapters in the fields of forensic psychology and professional ethics and malpractice. His textbooks on Forensic psychology have been published by Van Nostrand, Allyn and Bacon, Springer, and The Practice Institute. His book on Malpractice was published by APA, and Springer has published three other books by Dr. Shapiro.
Don't Hesitate To Contact Me
Have a Question? Contact Me Now!
Office:
College of Psychology
Nova Southeastern University